Mon. - Fri.
7:30am - 8:00pm
Blog
See all of our published blogs about roofing, roof maintenance, home improvement, and tips and tricks to have a long-lasting roof.
Blogs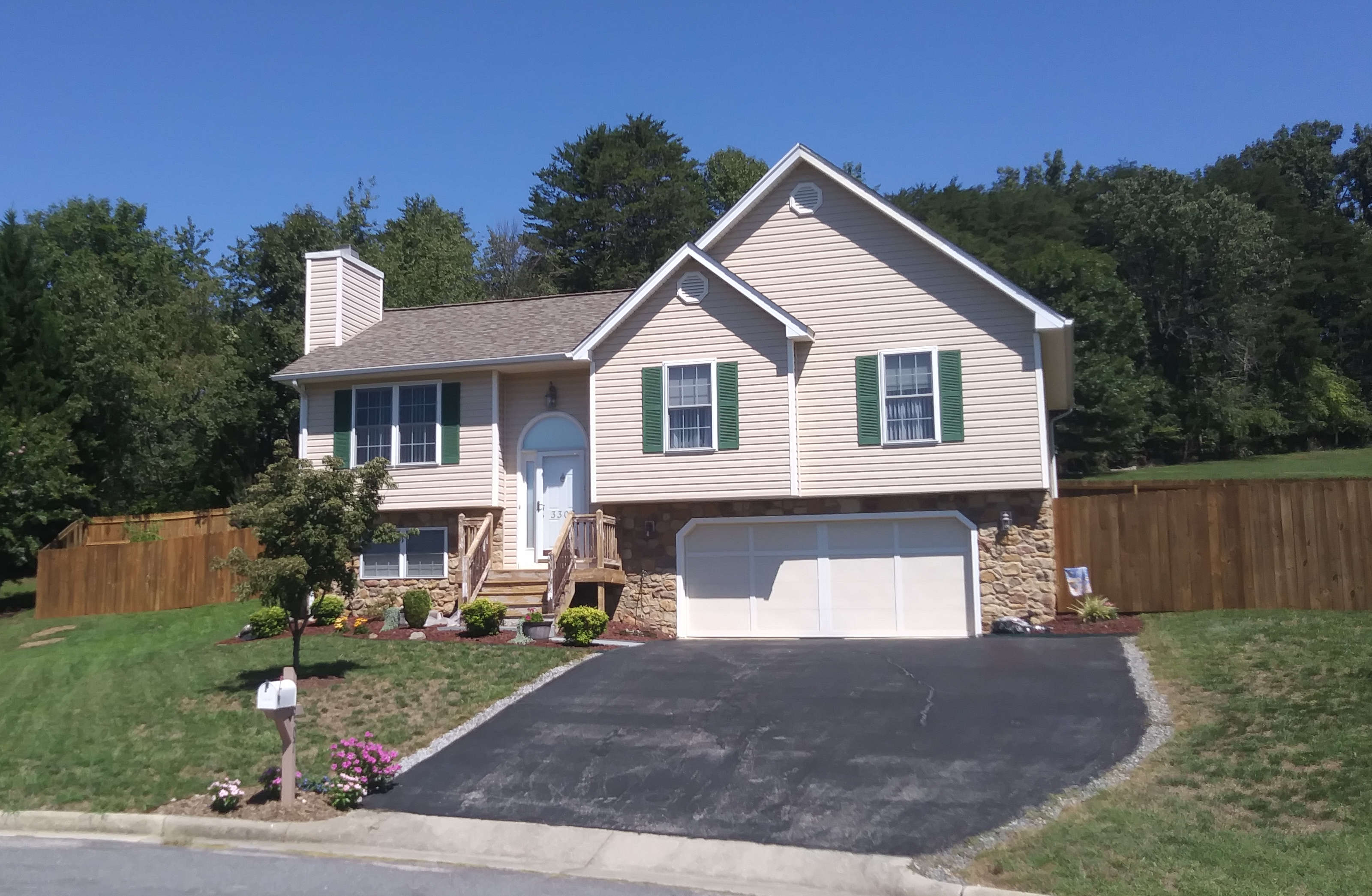 09/01/2021
Hello Roanoke!
Fall is the best time of year to get your roof replaced. Find out why here!
Read Blog
Gallery
Here's a few of our completed roofs. Call us today to learn more about how we can help you get a new roof!